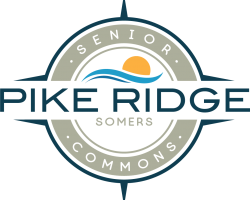 One Bedroom Apartments
in Kenosha, WI
Looking for the perfect apartments in Kenosha for seniors? We are a newly built facility offering affordable and comfortable living for seniors. Built between Kenosha and Racine right in the Village of Somers, our Pike Ridge senior apartments are conveniently located near to necessities such as grocery stores and other hot spot locations, like restaurants, while being far enough away from the city centers to maintain a quiet and relaxing environment. Our community boasts a variety of amenities for you to make use of in your residency with us. You can create a life you love within the community here at Pike Ridge Senior Commons! Come visit us today to see our senior apartments that are available for rent! Contact us for more info!
Floor Plans
Browse the different apartment floor plan layouts and 3-bedroom town home floor plans that are available at Pike Ridge!