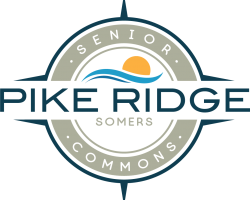 Affordable Apartments
in Kenosha, WI
Our new construction affordable apartments in Kenosha, WI offer security, luxury, and design that is beyond compare in the area! Nestled between the metropolitan areas of Kenosha and Racine, Pike Ridge Somers offers a quiet community feel within only a few miles of many shopping, dining, and other community amenities. The village of Somers also boasts low crime rates and we have security cameras on-site to ensure your safety at your new home. You'll feel right at home in our community! Learn more about each of our affordable apartments below! Whether you're looking for senior apartments or affordable apartments for the whole family, we have an option for you! Pike Ridge Townhomes and Pike Ridge Senior apartments are the luxury apartments you are looking for. Contact us for more information!

Pike Ridge Somers
Affordable Senior Apartments & Family Apartments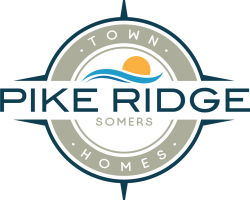 Town Homes
Pike Ridge senior apartments and Pike Ridge townhomes offer affordable apartments in Kenosha / Somers, WI near Carthage College. Pike Ridge townhomes will consist of 16 three-bedroom townhouse-style units with detached garages. All residents of Pike Ridge are offered the convenience of on-site management and 24-hour maintenance. Contact us today to set up a viewing!
Learn More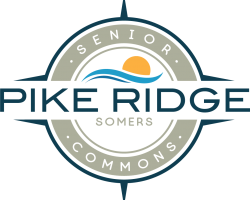 Senior Commons
The Pike Ridge senior apartment building will be comprised of 80 units with one and two-bedroom layout options throughout the 4-story development. These independent senior housing residents will have access to a community laundry facility, fitness center and community room. Pike Ridge has a lot to offer! Learn more about our senior apartments by following the link below!
Learn More